About Us
Accessible, Effortless, Empowering
JW PEI is a Los Angeles-based accessories brand founded by a husband and wife duo.
The inspiration behind the brand was upon the idea that fashion should be accessible, effortless,and empowering. Minimalist design in sustainable vegan materials is at the heart of the brand.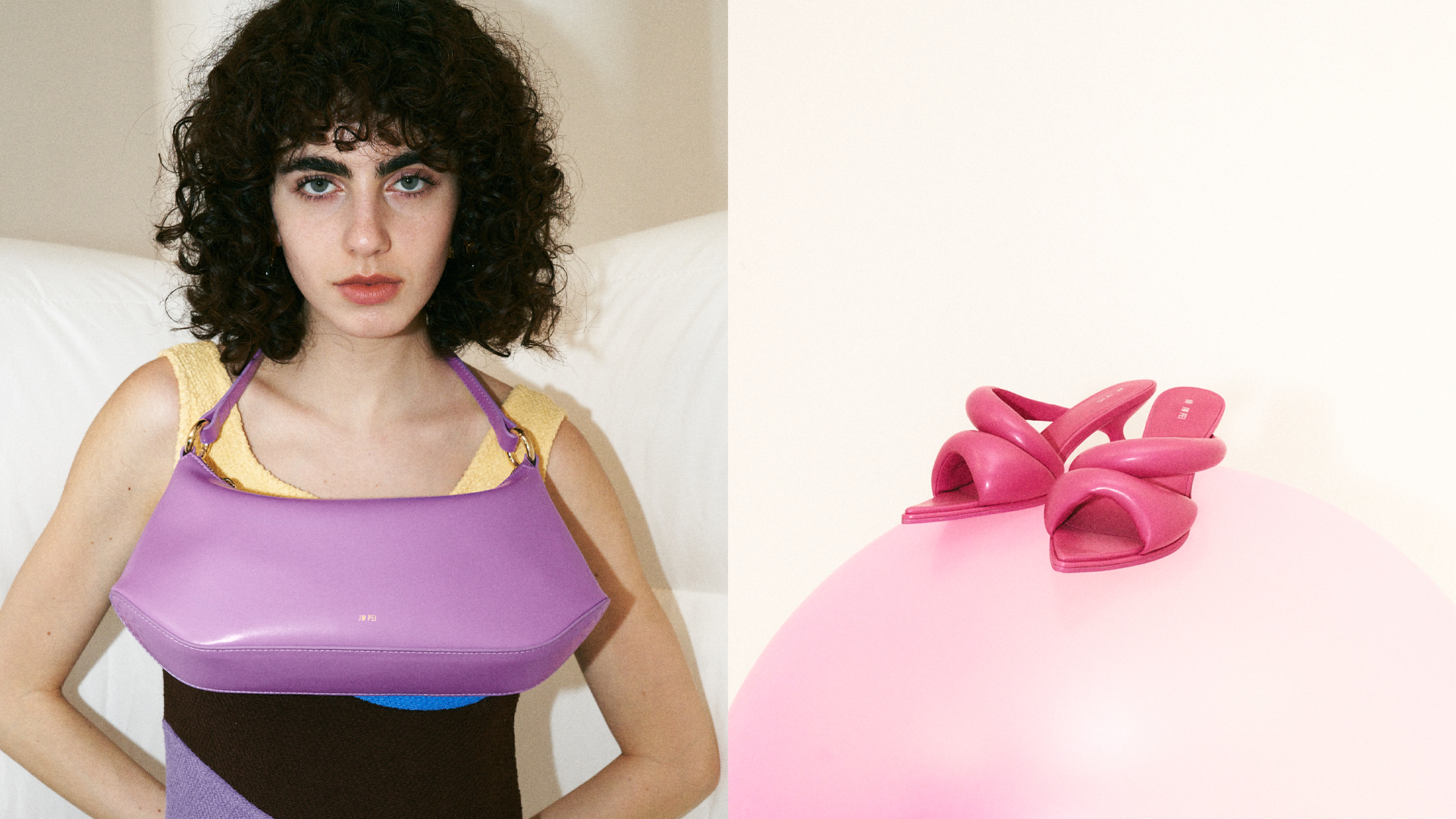 Design
Made for Each Woman
JW PEI with its modern minimalist aesthetic,
puts forward and seeks to celebrate feminine beauty and strength through fun and creative fashion.
Sustainability
Vegan Leather + Recycled Plastic
Sustainability is in JW PEI's DNA. We use high-quality canvas,
polyurethane, and certified fabric made from recycled plastic bottles.